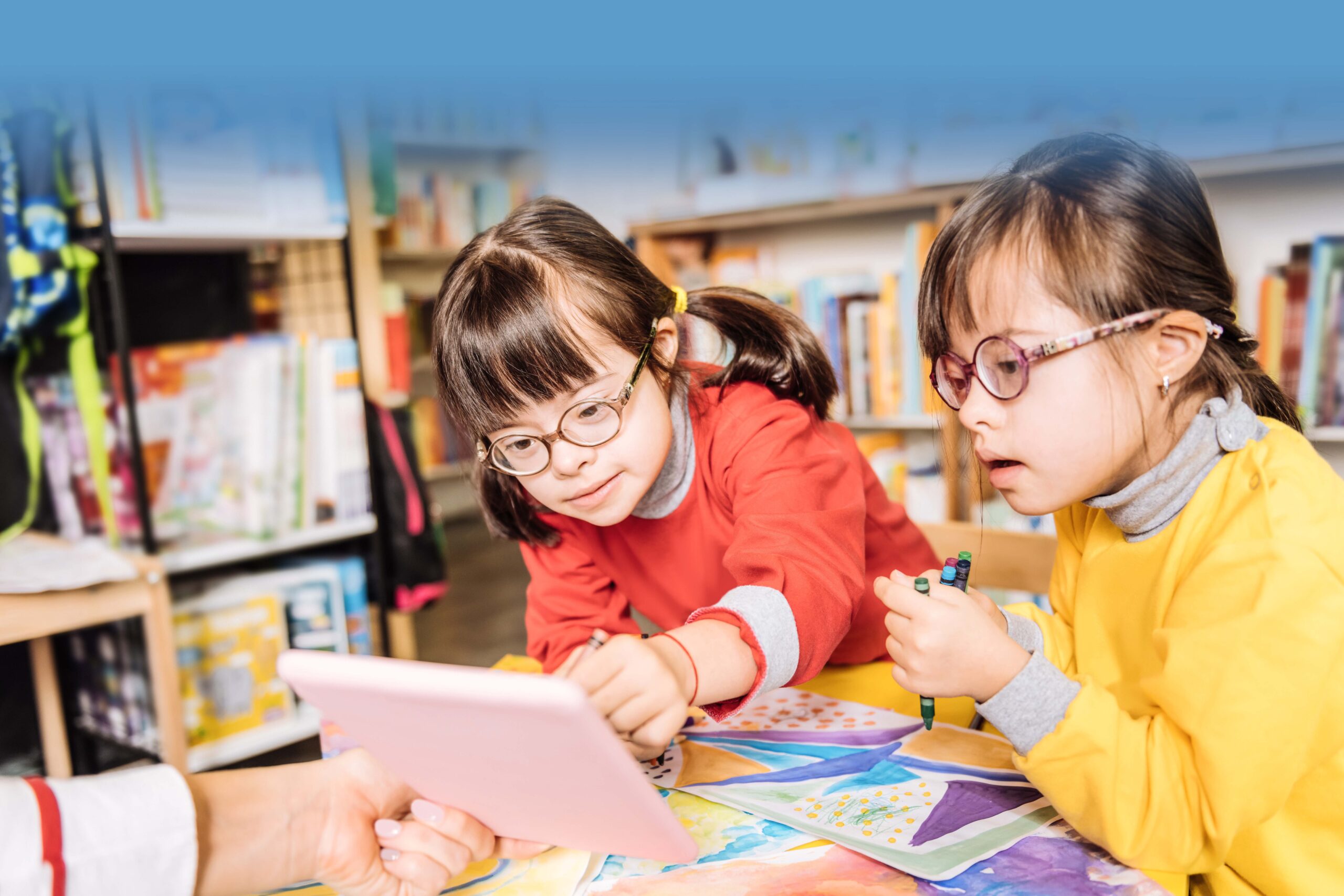 At DSAG, our mission is to provide parent support and public awareness to improve the quality of life for those with Down syndrome
Welcome to the Down Syndrome Awareness Group of Baton Rouge!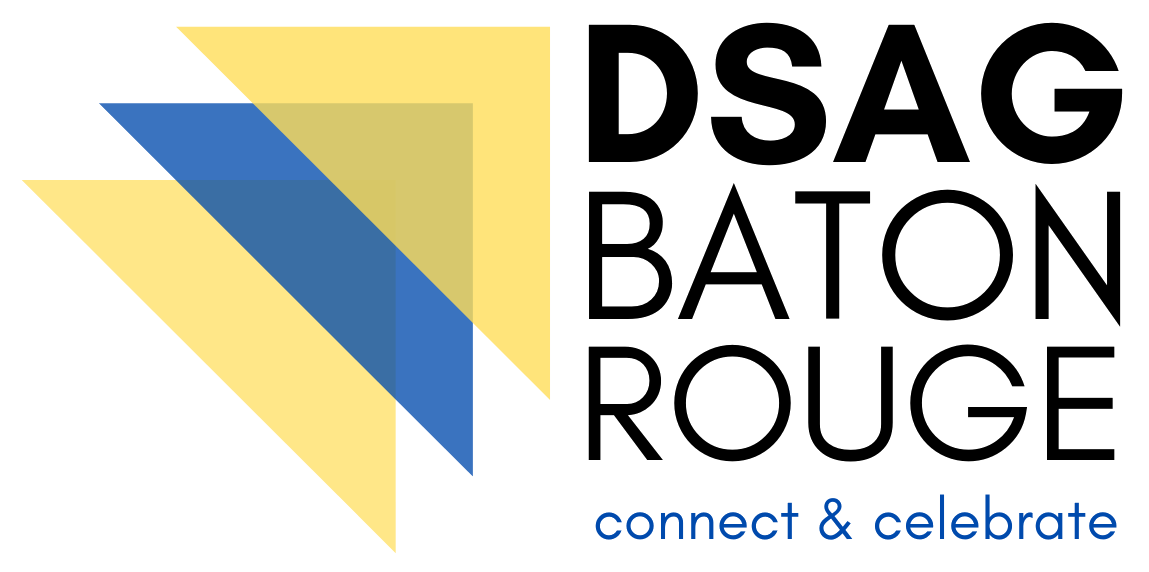 Donate Now!
New website coming soon!
In the meantime, get in touch with us!
Have photos to share? Please upload them here!
Stay Up-To-Date On All Things DSAG! Sign Up for our Email List!
Help Make an Impact, Donate Today!